The SimplyPayMe team were honoured to have been asked to feature in the St James's House "300 Years of Leadership and Innovation" publication.
SimplyPayMe had the privilege to be part of 700 guests gathered at Westminster Abbey's Cloisters on Wednesday, 22 September 2021 to attend the official book launch where we enjoyed a fabulous evening and are proud to be in such a beautiful book with some amazing other names.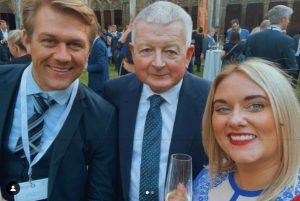 What Is The 300 Years Of Leadership And Innovation?
The 300 Years Of Leadership And Innovation is a book that features expertly composed articles on the people who have moulded British society, over a significant time span; from Walpole to Cromwell, Churchill to Blair, The Queen and Prince Charles to chiefs of industry and advancement.
created by a group of recognized scholastics and award-winning writers. Produced by the History of Parliament Trust – one of the most regarded and legitimate exploration projects in British history, the publication celebrates leadership in Britain and beyond over the past 300 years.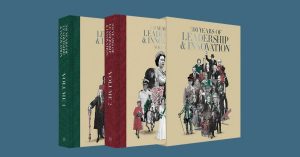 Summary
We here at SimplyPayMe are thankful for being featured in such a highly respected publication. Being part of such publication gives us a sense of achievement as we have been recognised for the initiatives we've provided in the FinTech industry. It simply shows how much we have grown as a business, but that does not mean it ends here! We will continue to work harder than ever before and provide the best services possible
To download the e-book edition of 300 Years of Leadership and Innovation, Click Here.