To sign up for most mobile credit card processing services, you need a merchant account . . . but what is a merchant account? Why would you sign up for one? And how hard is it to get one?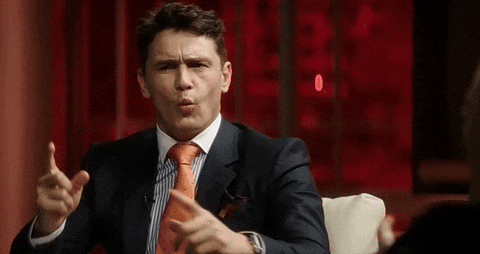 What is a merchant account?
We'll start with the basics: what, exactly, is a merchant account? In short, it's an account that lets you take credit cards—and that's it. It doesn't really have another purpose. You'll open a merchant account with your bank or an aggregator, agree to abide by their rules, and pay them the necessary fees.
It's separate from your current account, and might not even be held by the same bank that you do most of your banking with. Only certain banks offer merchant accounts, like WorldPay, Barclaycard, Streamline, and Independent Merchant Services.
What does it cost to open a merchant account?
This can vary a lot, depending on your bank. For example, Barclaycard charges anywhere between £0 and £25 per month, depending on exactly how you accept card payments (learn more about card payment hidden costs!). There are also transaction fees that range from 1.25% to 2.6% + 20p. There can also be different fees for accepting debit cards.
As you can imagine, this can add up quickly, especially if you have to pay for a card terminal as well, which can cost anywhere from £25 to upwards of £60.
What else do I need to open a merchant account?
In addition to paying for it, you'll need a business bank account, even if you're the sole employee of the company; you'll need to be a registered business; and you may need to go through an underwriting process (or sometimes more than one). You might also need to open multiple merchant accounts if you're taking payments through multiple different methods, like online, over the phone, or in person.
In addition to that, you'll likely need to present a business plan, a written business summary, a profit and loss projection, and (if you're doing business online) a website with sufficient terms and conditions.
What other option do I have?
Opening a merchant account can be a huge headache, especially if you're trying to open one quickly—which might not happen. But what else can you do? If you want to accept credit and debit cards, you'll need a merchant account . . . unless you accept them with SmartTrade!
We don't require a merchant account, there's no monthly fee, and we have some of the lowest transaction fees in the business. We even make it super easy to transfer the transaction fees to your customer, letting you essentially pay 0% on your transactions.
And if you don't have to go through all of that hassle, why would you?