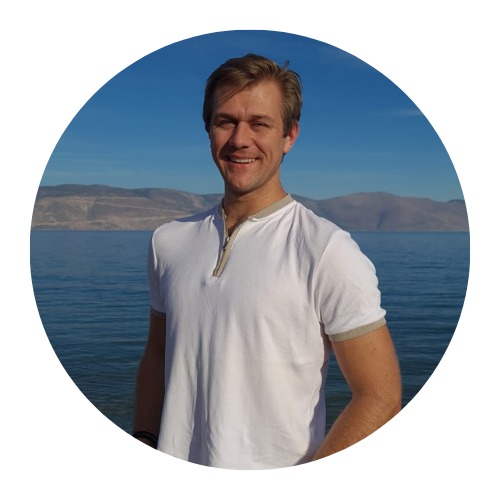 Kent Vorland
Chief Executive
As CEO, Kent Vorland is the driving force behind SimplyPayMe. A pioneer in the mobile payments space for SMEs, under his leadership, SimplyPayMe has become one of the most disruptive payment technology providers available worldwide.
In a career that began in the Norwegian Air Force, took flight to Wall Street and eventually landed in the London startup scene, Kent has established himself as a skilled economist and entrepreneur.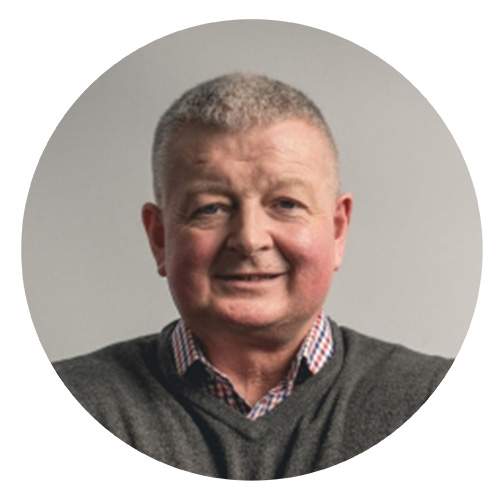 Gary Prince
Chief strategy
Gary Prince clocked up 18 years' experience in mobile commerce prior to being appointed as Director and Chief Strategy Officer at SimplyPayMe. He has worked across all stages of the product life cycle, from the development of mobile payments to digital transformation, but his passion is user experience.
Gary's prime objective for SimplyPayMe is the continued development of market-leading, customer-focused services/products for the SME market.